November 15, 2010 – Miami, FL – With the Obama Era bringing increased enforcement and attention to the internet and even a new regulatory agency –the Consumer Financial Protection Bureau ("CFPB") – there have been significant changes to how companies can legally advertise in the online space. AffCon Miami, a conference geared towards the online marketing and affiliate marketing industries, announced today that two special workshop dedicated to this topic has been added to the conference agenda.
"Enforcement Storm Warning 2011: How to Navigate Your Company Away From Liability ($$$)!" which will be led by Bennet Kelley and Brian Benenhaley of the Internet Law Center and Venable's Lisa Jose Fales and Ari Rothman has been added to the first day of the conference on December 8th, 2010 and will involved a structured presentation around the legal considerations affiliates must look at in online marketing. The panel's lawyers have been involved in the major cases dealing with CANSPAM as well as FTC and state Attorney General investigations and many other legal issues surrounding the online digital market place. In this workshop attendees will be able to tap into their incredible bank of wisdom and experience regarding these legal concerns.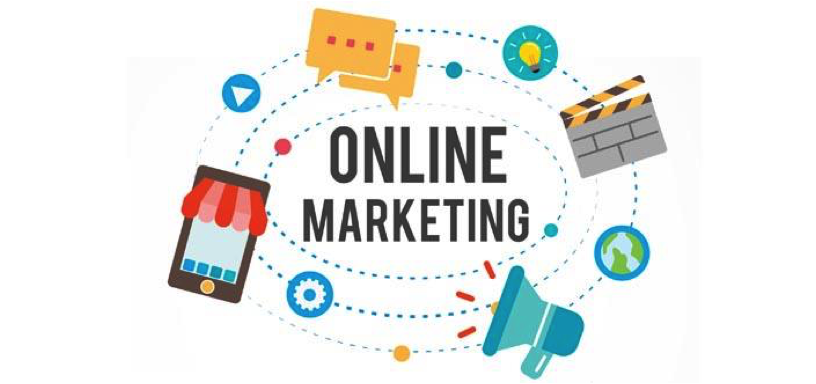 After the structured session, there will be a bonus session solely devoted to discussing any legal questions you may have which can be submitted live or in advance by email or twitter. If you are looking for answers or just explanations about legal issues impacting affiliate marketing this is your opportunity to ask some of the top lawyers in the industry today.
"This is an excellent opportunity for any online marketer to prepare themselves for what's coming next year in regards to keeping your company safe from legal scrutiny, " commented conference chief Daron Babin, "not many conferences are tackling these very important issues let alone offering a one day workshop dedicated to this crucial topic."
Attendees will also be able discuss the hot-button issues that Congress, the FTC and state AGs are examining that affect online marketing. These include updates on product claims (weight loss, green products and more), blogger guidelines, CAN-SPAM and privacy and what to expect from the new Consumer Financial Protection Bureau that will begin operations in 2011. FOR IMMEDIATE RELEASE CONTACT: AffCon Events / WebMasterRadio.FM Brandy Shapiro-Babin 954-309-5578 www.AffCon2010.com The cost of the workshop is just $595.00 and offers a wealth of legal insights and input into how companies should approach their online marketing tactics in the upcoming year. Interested attendees can register at the AffCon site for this session or the entire conference